Dear Members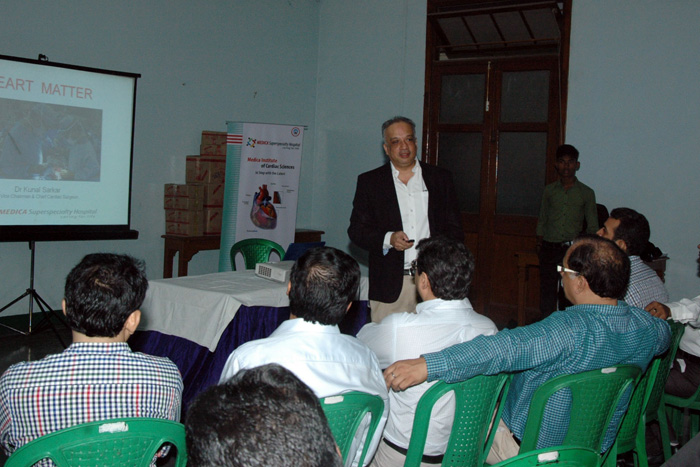 We are delighted to inform you that under the guidance and with the support of our Rev Fathers, Alsoc Day will be celebrated with the Assembly of the entire Senior School including all teachers and students. The program envisages paying homage to Rev Fr Camille Bouche and celebrating ALSOC Day on the 6th of November 2015 at St. Xavier's School grounds at 8.00 am. Rev. Fr. Bouche was and remains a legendary guiding light and moving spirit of the School. He shaped and touched the lives of all those he came in touch with and what better way to celebrate his Birthday than with the School Boys who were so dear him. Please note the change of date this year given the school holiday on 10 November 2015 on account of the festive season.
We are also very pleased that this year eminent Industrialist and Alsoc Governing Body member, Mr. Sanjiv Goenka, has very kindly consented to address the Assembly on behalf of Alsoc.
A Free Health Check Up Camp after the School hours for interested members, teachers and the staff of our school apart from other deserving and challenged sections of Society has also been arranged.
Program details are as below :
8.00 am – celebrate Alsoc Day including paying homage to Fr Bouche –
Rev Fathers, Alsoc members, Teachers and Students at School field.
8.30 am – Breakfast for the Rev Fathers and Alsoc members at the Main Parlour.
2.30 pm – 5.00 pm Free Health Check Up Camp at the Gymnasium
We look forward to seeing you on the 6th morning
Warm Regards
Aditya Lodha
Hon. Secretary